Renovating your properties can add value yet the likelihood of getting a return on investment is a fundamental concern for homeowners.
Research shows that an average refurbishment can add a healthy 10% to the value of the home if homeowners spend less and spend wisely. "House renovations can become profitable provided homeowners don't overcapitalize" says Phillip Scheltens of The Renuvators, a successful DIY and refurbishing company established over three years ago in Cape Town. "As a general rule, the cost of the renovation and the initial purchase price should both remain under the property's market value." In South Africa, the market value of a home is determined on a comparable sales methodology. "Banks take an average evaluation of properties in the local area and use this as a starting point when valuing a home" explains Steven Baker, Head of Home Loans at Standard Bank. "A well maintained and generously proportioned home is likely to be valued above this average while others may fall slightly short. In each case the market valuation is adjusted accordingly".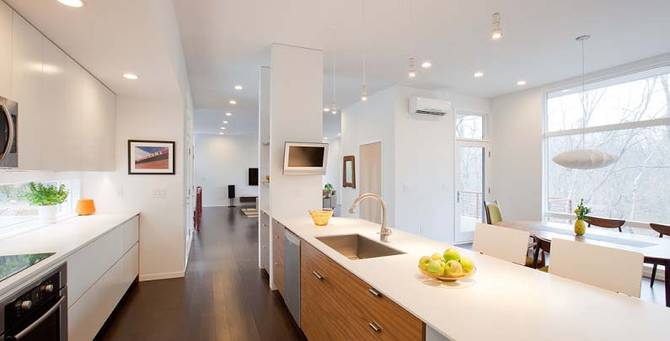 Renovation projects are not created equal with kitchen and bathroom refurbishments, although more costly are more likely to pay for themselves. The kitchen is often considered to be the heart of the home and a well-done one can result in homeowners recouping between 60% and 120% of their investment. Bathrooms are as a close second with research showing that homeowners can recoup approximately 80% to 130% of their investment by simply adding another bathroom to a home. "It is important to focus your attention to the bathroom as there are often lots of wear and tear, Homeowners should want to keep it functioning well and make good-looking upgrades along the way" says Tim Akinnusi, Executive Head of Home Loan Sales & Client Value Management at Nedbank. An average family home should have at least two bathrooms, one of which is part of an en-suite in the master bedroom and if the home is on more than one floor, then one on each level is particularly beneficial. "Enlist the services of an experienced contractor and never start without thorough planning," says Phillip. "Interior designers and architects can be expensive, but their services are invaluable." Consider including a whirlpool bathtub in one bathroom or a freestanding shower cubicle in the en-suite.
It is also important to not over invest in state of the art appliances with the hope that it will help sell a home says Tim. Appliances depreciates in value the more they are used and the market is continuously flooded with technologically advanced models, rendering others outdated quickly. According to Cindy Swanepoel from Cape Coastal Homes quality craftsmanship with nice finishes as opposed to flashy appliances is what helps to sell a home quicker and gives the biggest return on investment. "Quality craftsmanship is timeless and highly sought after, so place more emphasis on this and then appliances, which are easier to replace" If an appliance substitution is on the cards, consider investing in energy efficient models that are better for the environment and for your wallet. 'Holistically it is important to keep your house in good working condition for an overall appeal' continues Tim. Buyers want a healthy, solid and safe home with signs of routine maintenance. Homes that haven't been modified with energy efficiency in mind cost more to live in and maintain so consider the inclusion of back-up power generators, solar panel roofing and solar geysers.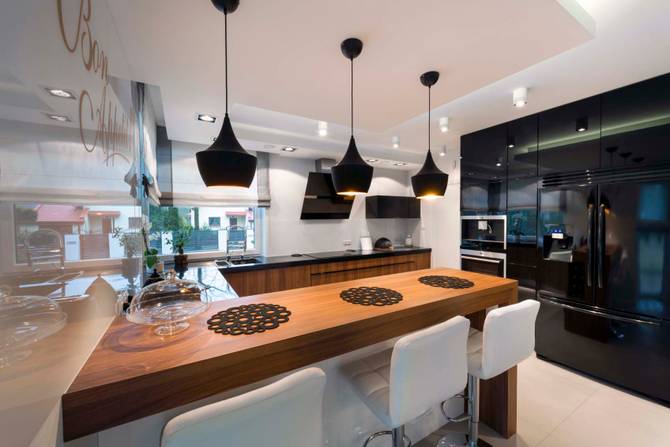 Whilst home improvement projects do not necessarily pay off like they did in 2004 and 2005 when the housing market was booming, they still remain a stable way of accumulating value to your property. The aim should be to centre your focus on small upgrades that add character and comfort to your home, starting in the kitchen or bathroom and ensuring the finish is impeccable."Property in South Africa is extremely unique and varies considerably in specific suburbs" concludes Steven. "There is no one size that fits all but it is definitely more cost effective to renovate than to buy new. The best advice for homeowners is to find the right balance between what they find attractive and enjoy with what appeals to a possible buyer".